TRAINING AND EDUCATION
With regard to correct sealing, three factors are decisive for the safety of the system: the selection of a suitable sealing material for the desired application, correct installation and, not least, correct handling.
Scope of our training
Storage, transport and handling
Installing the seal
Personal safety equipment
Tools and tightening methods
Screw elements (screws, nuts, washers)
Correct removal of a seal
Focusing on these goals, KLINGER Kempchen offers certified theoretical and practical training courses in accordance with DIN EN 1591-4 for your technicians.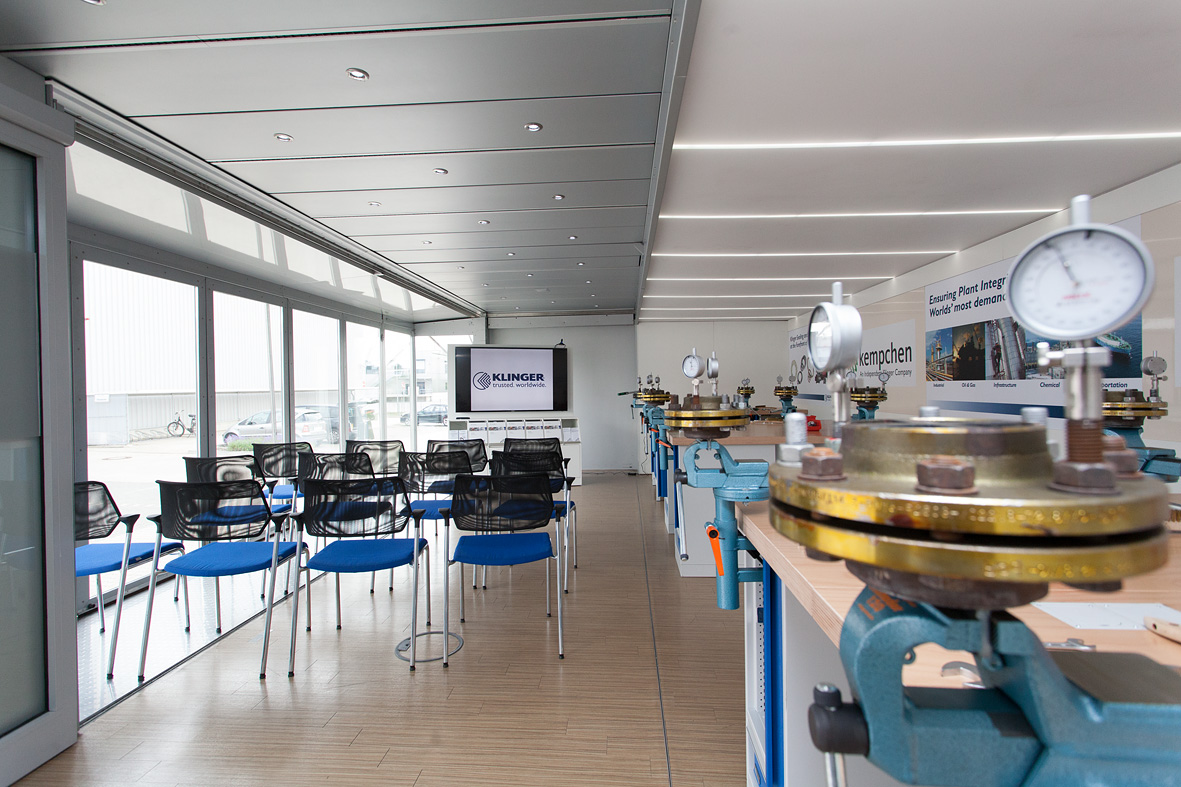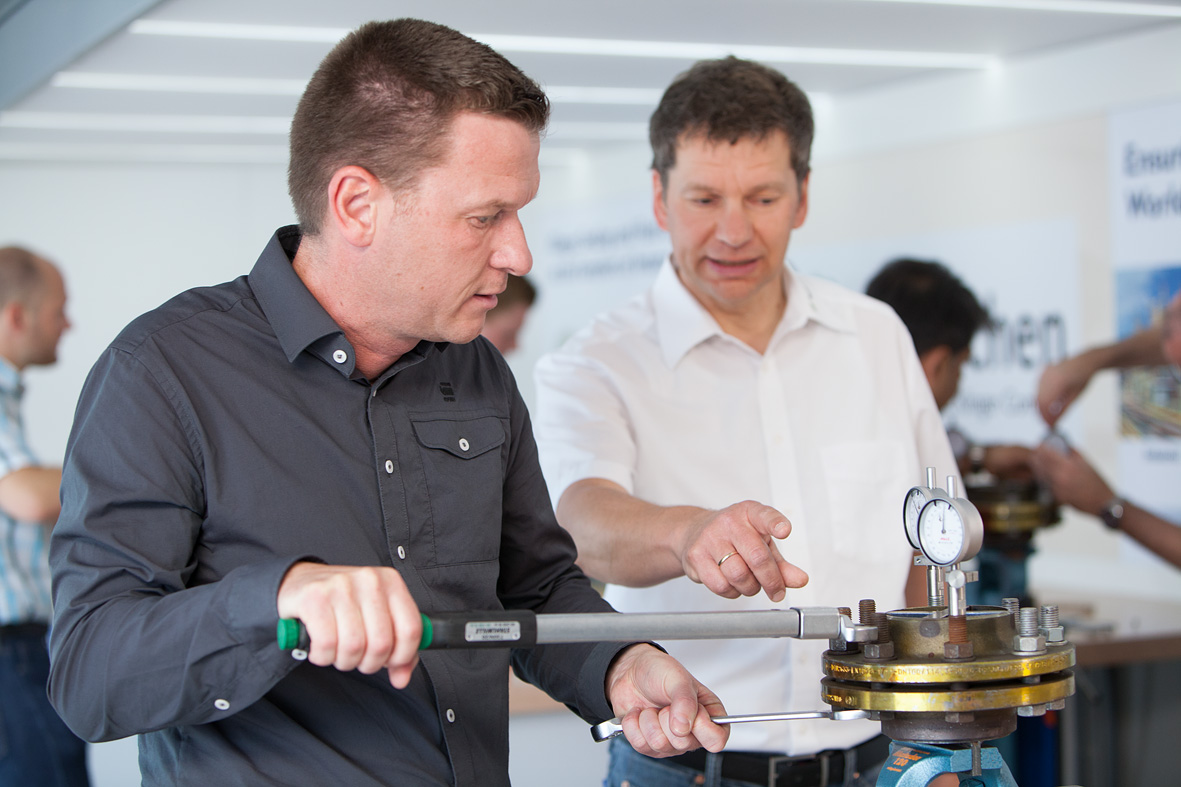 Downloads
Anbei finden Sie Downloads, wie Produktdokumentation, Produkt-Datenblatt, Sicherheitsinformationen und die Dichtungskennwerte.

Events 2022 (pdf)